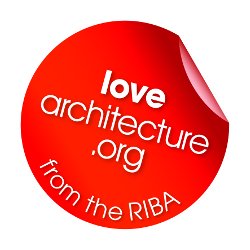 June 2013

Little Town, What Now?
An exhibition by architects working in Surrey on the theme of urban intervention and town development in Surrey, from individual pieces of street furniture to entire new urban communitities.
The Lightbox
Woking, Chobham Road, Surrey GU21 4AA
Thursday 20 - Sunday 23 June
open Thur - Sat
10.30 -17.00
Sun 11.00 -17.00
Admission Free
www.thelightbox.org
This exhibition is sponsored by
RIBA East and West Surrey Branches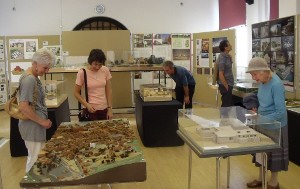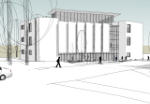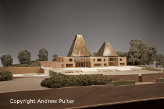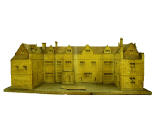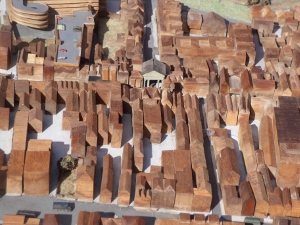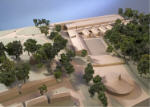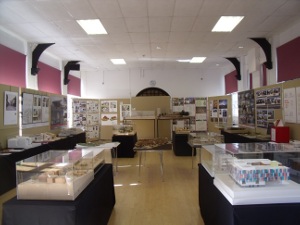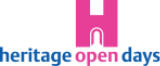 Model Architecture Exhibition 2011
Participating Architects 2011
List of exhibits and layout
An exhibition by architects working in and around Surrey showing architecture as a 3 dimensional art was organised as part of the Heritage Open Days programme September 2011.
Deborah Saunt of DHSA, architect of the award winning Christ's College Guildford opened the exhibition in the presence of Cllr Terence Patrick, Mayor of Guildford.
Architects displayed models of contemporary projects using a wide range of techniques and materials. Exhibits ranged from cardboard working models to models using the latest BIM (building information modelling) technology.
Complementing the architect's exhibits was a small selection of historic models from the collections of Guildford Museum and Surrey University as well as the 1960's model of Guildford town centre commissioned by Surrey County Council.
The Model Architecture Exhibition 2011 was held at The Trinity Centre Guildford and was supported by the RIBA East and West Surrey Branches.
We wish to thank our sponsors
Charles Russell's Property Sector

Legal advisers to inspriring and enduring property developments
and

Did you know any one using the title 'Architect' must be registered with the Architects Registration Board (ARB) You can check the register at www.arb.org.uk