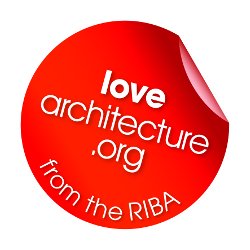 June 2013

Little Town, What Now?
An exhibition by architects working in Surrey on the theme of urban intervention and town development in Surrey, from individual pieces of street furniture to entire new urban communitities.
The Lightbox
Woking, Chobham Road, Surrey GU21 4AA
Thursday 20 - Sunday 23 June
open Thur - Sat
10.30 -17.00
Sun 11.00 -17.00
Admission Free
www.thelightbox.org
This exhibition is sponsored by
RIBA East and West Surrey Branches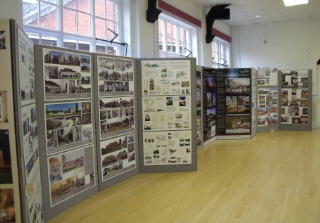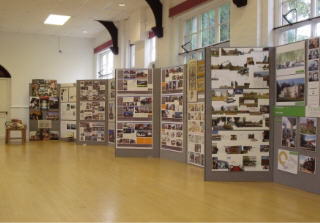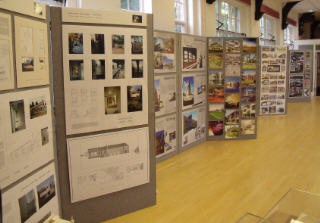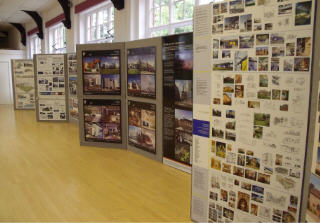 Heritage of the Future - Local Architects Working Today 2010
This exhibition was held from 9th - 14th September 2010 at The Trinity Centre, Guildford as part of the Heritage Open Days Programme 2010. Twenty three local architectural practices large and small, working in and around Guildford displayed their work showing a wide range of projects and many different approaches to finding good architectural solutions.
The Heritage of the Future Exhibition 2010 was open to all ARB registered architects working in Surrey and was supported by the RIBA East and West Surrey Branches.
Did you know any one using the title 'Architect' must be registered with the Architects Registration Board (ARB) You can check the register at www.arb.org.uk