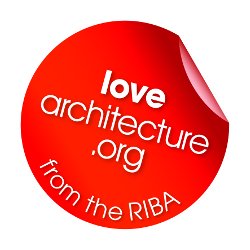 June 2013

Little Town, What Now?
An exhibition by architects working in Surrey on the theme of urban intervention and town development in Surrey, from individual pieces of street furniture to entire new urban communitities.
The Lightbox
Woking, Chobham Road, Surrey GU21 4AA
Thursday 20 - Sunday 23 June
open Thur - Sat
10.30 -17.00
Sun 11.00 -17.00
Admission Free
www.thelightbox.org
This exhibition is sponsored by
RIBA East and West Surrey Branches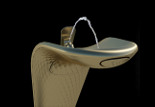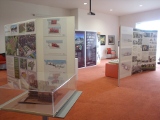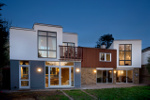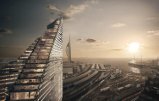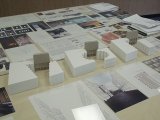 Surrey Architecture exhibitions offer you a unique opportunity to see local projects by architects working in and around Surrey and to discover contemporary architecture on your doorstep.
Now in it's third year, you can find details of the earlier exhibitions here.
Model Architecture 2011
Heritage of the Future 2010



Surrey Architecture Exhibition 2013: Little Town What Now?
At this moment in time, when our towns are on the brink of a new era of urban expansion and local councils are working on their local plans, architects working in and around Surrey have been invited to show how their work responds to the challenges we face today.
Whatever the scale of their work, whether they are designing single pieces of street furniture, urban buildings or whole new neighbourhoods architects demonstrate how they use their skill and imagination to keep good design at the fore front of ambition.
The exhibition responds to the growing public interest in the built environment and encourages a wider understanding of architecture and the processes involved in creating inspiring buildings.
Little Town Ehat Now? is sponsored by the RIBA East and West Surrey Branches. and is part of the RIBA Love Architecture programme of events which includes walks, talks and building visits.
Did you know any one using the title 'Architect' must be registered with the Architects Registration Board (ARB) You can check the register at www.arb.org.uk